Learn the Secrets of High-Performance Boards!

RALPH WARD – Business Speaker and Trainer
Corporate execs, board members, CEOs and investors get plenty of information on corporate governance laws and regulations… but where do they turn for advice on the real-world concerns that turn up inside the boardroom?
Ralph Ward is an internationally-recognized speaker, writer, and advisor on the role of boards of directors, how "benchmark" boards excel, setting personal boardroom goals, and the future of governance worldwide.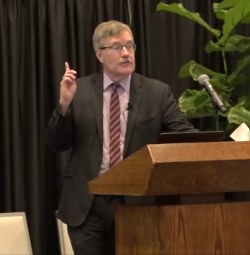 Ward is publisher of the online newsletter Boardroom INSIDER, the worldwide source for practical, first-hand advice on better boards and directors. He also edits The Corporate Board magazine, the nation's leading corporate governance journal, and is author of six acclaimed books on for today's corporate boards: • Board Seeker Guidebook (2018) • Boardroom Q&A (2011) • The New Boardroom Leaders (2008) • Saving the Corporate Board (2003) • Improving Corporate Boards: The Boardroom INSIDER Guidebook (2000) • 21st Century Corporate Board (1997).
Ralph Ward provides multi-day Boardroom Masterclass trainings worldwide, and now delivers keynote speeches on high-interest elements targeted to the needs of your audience!
Click the links below

for video speech previews on…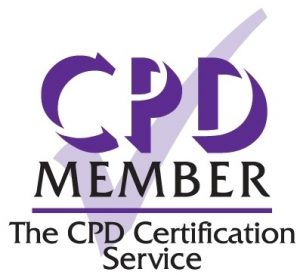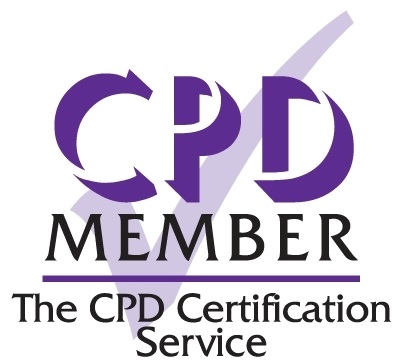 Audiences say…
"Very helpful… keep this speaker on your list!"
"Should be introduced to all boards… Excellent job!"
"A great program!"
"No exaggeration when I say excellent!"
"Mr. Ward engages his audience well… Content was very useful!"
"Great program, very useful information and updates that certainly help"