Boardroom INSIDER for… APRIL
FROM BI – NEW ONLINE COURSE FOR BOARD SEEKERS
Here at Boardroom INSIDER, I've produced a new, 12-module, one and a half hour training webinar on Udemy that walks you through the onboarding process. Claim Your Seat in the Boardroom delivers a practical, step-by-step guide to help board-ready leaders and executives gain the knowledge, resources, and confidence to shape their successful personal "onboarding" program.
You'll learn…

How corporate board searches actually work.


How to assess your own current "boardability."


Turn your personal networks into onboarding networks.


Identify and target boardroom opportunities.
I produced Claim Your Seat in the Boardroom for C-level career executives, entrepreneurs, investors, company founders, and all of you who've reached a career level where board service is a real potential opportunity. Included are Q&A thought starters and "homework" projects to round out the course.
If you're targeting a board role, or know someone in your network who is, head over to the Claim Your Seat in the Boardroom overview page and register today.  And here's a bonus – through the end of April, I've arranged a special price for you – just use the discount code 00F9E77DBFCBE5855F74 for $5 off the standard $24.95 tuition fee.  Register today, let me know your thoughts on the program… and please leave some glowing reviews with Udemy
  Also in the April Boardroom INSIDER:

Why do boards still fumble risk oversight so badly?


Better risk committee structures and operations – tips and tools.


Q&A: Our indecisive board!
CONTACT: Tel 1+989-833-7615 or via email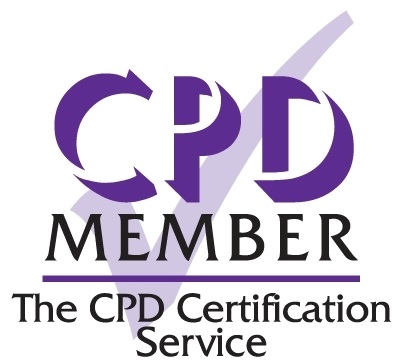 ---
Ralph Ward's latest book, Board Seeker: Your Guidebook and Career Map into the Corporate Boardroom (Business Expert Press) gathers 20 years' experience in board counseling and research to give "board wannabes" the steps and insights needed to craft a successful board search campaign.
NOW ON AUDIOBOOK.
— Here's why you have more "board experience" than you think (and why your current resume hides it).
— How women can jump the career obstacles they face into the boardroom.
— Finding your board search mentors and networks.
— How board searches really work (and how to turn flaws in the process to your advantage).
— Gaining the attention of board contacts and search firms.
— Prepping for a board interview… and for your first board meeting.