Boardroom INSIDER for… DECEMBER
INSIDE THE BOARDROOMS OF PRIVATE COMPANIES
Major public corporations worldwide face no lack of advice, research and data on governance best practices, paysetting, liability and board structure.  However, private companies – closely held, family, venture backed, startups – make up the vast majority of world corporations.  Yet they lack the research and advisory support needed to make their boardrooms effective.
"Privates, as the name suggests, value their privacy, plus consultants and academics don't earn money researching them," writes Ralph Ward, publisher of the online monthly Boardroom INSIDER and an international business speaker.  The December issue of BI meets this need with several in a series of articles targeting specific private company governance needs. 
"Private Company Boards – Paysetting" explores current pay practices found in private, family, venture and advisory boards.  "Private Company Boards – Evaluation," digs into how board assessment, a best practice usually limited to public companies, is being put to work to improve private firm governance.  "Evaluation is a great prod to upgrade the quality of private company boardwork," Ward writes. 
Also in the December Boardroom INSIDER:

So how do you define a "good" board meeting?


Writing your board ethics policy — best practices.


Exclusive interview with Nasdaq governance chief Joan Conley.


Q&A: Your boss says No to an outside board role – what should you do?
CONTACT: Tel 1+989-833-7615 or via email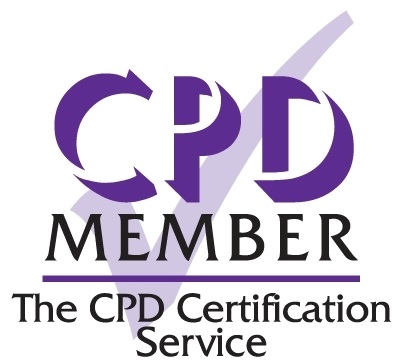 ---
Ralph Ward's latest book, Board Seeker: Your Guidebook and Career Map into the Corporate Boardroom (Business Expert Press) gathers 20 years' experience in board counseling and research to give "board wannabes" the steps and insights needed to craft a successful board search campaign.
NOW ON AUDIOBOOK.
— Here's why you have more "board experience" than you think (and why your current resume hides it).
— How women can jump the career obstacles they face into the boardroom.
— Finding your board search mentors and networks.
— How board searches really work (and how to turn flaws in the process to your advantage).
— Gaining the attention of board contacts and search firms.
— Prepping for a board interview… and for your first board meeting.