Boardroom INSIDER for… SEPTEMBER
THE "PAPERWORK" THAT PREVENTS BOARDROOM DISASTER
What makes a board of directors effective – commitment, ethics, diversity, courage? All important, says the September issue of online monthly Boardroom INSIDER, but these overlook one bedrock essential –the governance paperwork that sets a board on the right path.
In a special issue of BI, publisher and board trainer Ralph Ward digs into the documentation smart corporate secretaries use as boardroom power tools, assuring compliance, avoiding legal dangers, and making governance more effective. These include:
Shaping a board work plan. This goes beyond the basic board calendar, to include a

dedicated annual schedule

for talent assessment, risk oversight, strategy, and ongoing board education, plus improved board work flow.
Writing board confidentiality policies. "A written board policy, vetted and signed by all directors,

keeps secrets in the boardroom, while smoothing effective flow of information

," says Ward.
Crafting (and enforcing) board conflict of interest policies. This begins with assessing the specific "

conflict climate

" of the organization, identifying special conflict vulnerabilities, and building a strong disclosure and transparency system.
Building shareholder agreements for private or closely-held companies. Each of these firms must juggle unique share ownership structures, founder and investor powers, and governance. Who has final say, and what is the role of the board? Launching the company "with

a pre-nup shareholder agreement

will save many future headaches," writes Ward.
Finally, the September BI looks at how the simple boardroom task of writing a board resolution too often

turns out disastrously

(and how to get it right).
CONTACT: Tel 1+989-833-7615 or via email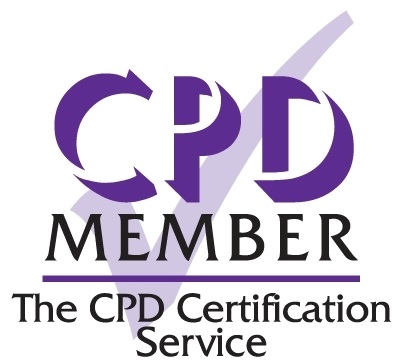 ---
Ralph Ward's latest book, Board Seeker: Your Guidebook and Career Map into the Corporate Boardroom (Business Expert Press) gathers 20 years' experience in board counseling and research to give "board wannabes" the steps and insights needed to craft a successful board search campaign.
NOW ON AUDIOBOOK.
— Here's why you have more "board experience" than you think (and why your current resume hides it).
— How women can jump the career obstacles they face into the boardroom.
— Finding your board search mentors and networks.
— How board searches really work (and how to turn flaws in the process to your advantage).
— Gaining the attention of board contacts and search firms.
— Prepping for a board interview… and for your first board meeting.