Boardroom INSIDER for… FEBRUARY
SHAPING A CYBER-SAVVY BOARD OF DIRECTORS
With business losses from cyberattacks steadily mounting, plus toughening global regulations on how companies must defend and disclose (such as the pending U.S. SEC cybersecurity rules), corporations face a sharp new spotlight on their digital defenses. The February issue of online monthly Boardroom INSIDER offers focus articles on how best practice corporate boards are protecting companies (and themselves) from online assaults. "Companies now have to prove their digital defenses are in good order," writes BI editor and business speaker Ralph Ward, citing the new SEC rules compelling disclosure of board oversight and skills on data security.
Among the emerging boardroom best practices covered: — While adding a "tech director" such as a CISO (chief information security officer) is a popular board practice, Ward notes this can be limiting and impractical for many boards. "Top CISOS tend to be booked up, and less interested in private and midcap board roles." A better approach – seek elements of tech savvy in all board candidates, for broader, yet better targeted oversight.
— Most boards are already overstretched with their committee structures. So, rather than carving out a dedicated cybersecurity committee, Ward suggests "a deep dive on the charters of all current board committees to integrate tech into each of their functions."
— Effective CISOs today "are moving beyond mind-numbing tech reports, to learn the language and skills needed to communicate with board members." But Ward counsels ongoing tech and cyber training for board members to improve their skills and ability to handle the issues involved (while making the CISO's job a lot easier).
— Tough new regulation on corporate cyber policies mean the board must study up on what laws apply to their industry, what best practices are evolving, and to assure board agendas, minutes and presentations prove a record of careful board oversight. Also – "director and officer liability policies need review for any new carve outs limiting cyber incident coverage."
Also in the February Boardroom INSIDER:

Is it time to rip apart your board meeting agendas (to assemble better ones)?


Shaping "must notify the board" rules for company compliance.


Q&A: Cyber attack! What does our board do now?
CONTACT: Tel 1+989-833-7615 or via email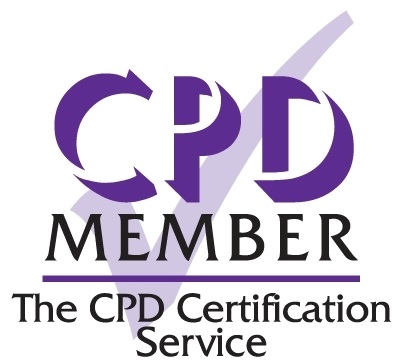 ---
Ralph Ward's latest book, Board Seeker: Your Guidebook and Career Map into the Corporate Boardroom (Business Expert Press) gathers 20 years' experience in board counseling and research to give "board wannabes" the steps and insights needed to craft a successful board search campaign.
NOW ON AUDIOBOOK.
— Here's why you have more "board experience" than you think (and why your current resume hides it).
— How women can jump the career obstacles they face into the boardroom.
— Finding your board search mentors and networks.
— How board searches really work (and how to turn flaws in the process to your advantage).
— Gaining the attention of board contacts and search firms.
— Prepping for a board interview… and for your first board meeting.